BioARC Rife
Raw Frequency Resonator
About the BioARC Rife system
BioARC turns your computer into a pre-programmable frequency function generator.
It's accompanied with our BioARC software application. A modern, fast, intelligent, easy to use, elegant and stable application that supports unlimited clients profiles with individual therapy sequences.
Used to aid in the biological experimentation wellbeing through the use of carefully formulated frequencies as used by Royal Raymond Rife in the 1930's. Our BioARC Rife can be used without the software however a BioARC operator would need to assist in creating therapy sequences for you then.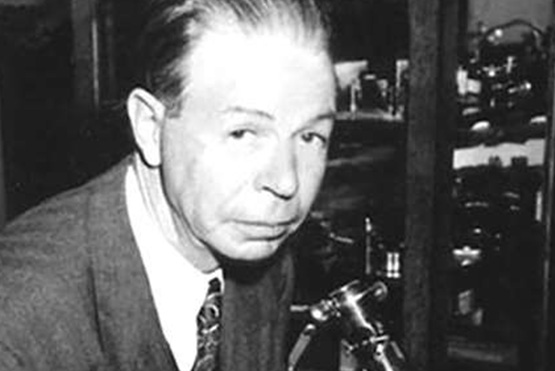 What is a Rife ?
American scientist Royal Raymond Rife invented the Rife machine. It produces an energy similar to radio waves.
Rife's machine built on the work of Dr. Albert Abrams. Abrams believed every disease has its own electromagnetic frequency.

Rife treatment works by finding the frequency of a condition. An impulse of the same frequency is then used to kill or disable diseased cells within the body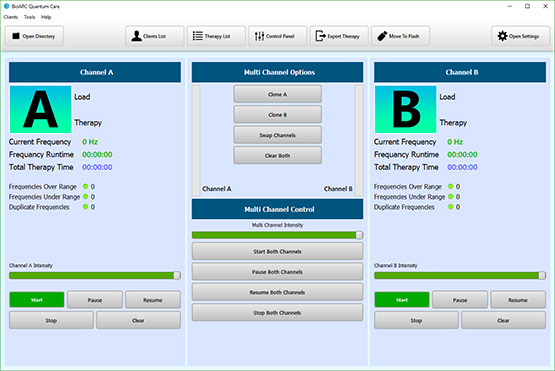 Our BioARC Software
Using the BioARC Rife machine with our BioARC software will enable you to experience the full complete power of Rife technology.
With over 2600 medical condition that can be targeted and treated with unlimited client profiles.

We have also included an appointment module that you can use to track client's appointments.
The BioARC software has the ability to export therapy sequences to either flash drives or micro SD cards.
Giving you the option to use the BioARC rife on the go without the need for a PC or the software.


One or two individuals can be treated at the same time using the BioARC software.
The BioARC software will also backup your clients frequently and regularly do updates via the Internet. Making sure you always get the latest and greatest features as they become available for free.
The BioARC Advantage
A brief summery of BioARC
and its key points
Latest BioARC Software
Download the latest BioARC software build.

Please note
You will need to be registered with us to use this software.
Purchase record is required for activation. If your software is already installed
and activated then BioARC will update and reactivate upon install automatically.
Supports
Microsoft Windows 7, 8, 10 and 11

Linux Mint 19 (64Bit Only), Ubuntu 18.04 LTS (64Bit Only)
**For Linux we only support Linux Mint and Ubuntu LTS using either Cinnamon or GNOME desktop environments. Other distributions might work but we do not offer support for them due to package differences in distributions. The Linux binary was build using Qt 5.9.5 Libs...
BioARC Rife Pricing
Affordable wellness for all
BioARC Rife Machine Only
R 5000
Includes the BioARC machine
Includes 1 Set Hand electrodes
Carry bag and power supply
1 Year warrantee
1 Hour Training Course
Get Started
BioARC Software Only
R 6500
2 PC Activation
Includes documentation
Includes lifetime Free Updates
Includes free enhancements
Includes full CAFL database
Get Started
Complete Package
R 9500
Perfect for a family
BioARC Rife Machine
BioARC Software application
2 Hour training session
1 Year warrantee
Get Started
Bio Quantum Solutions
Bio Quantum facilitates the bodies own communication and programming to re-establish the link of communication that got lost
6 Maubern Road
Endicott, Springs
South Africa