Wellness Services
We use different modalities that are all non-invasive therapies and techniques
About Us
Bio Quantum facilitates the bodies own communication and programming to re-establish the link of communication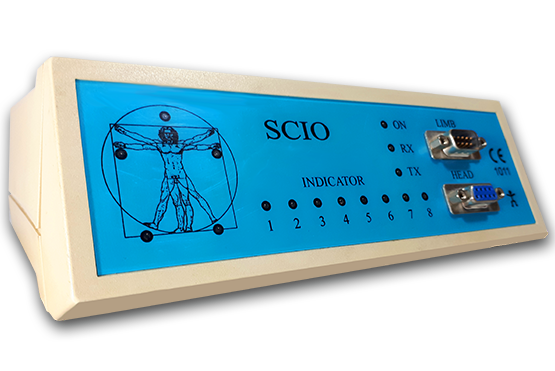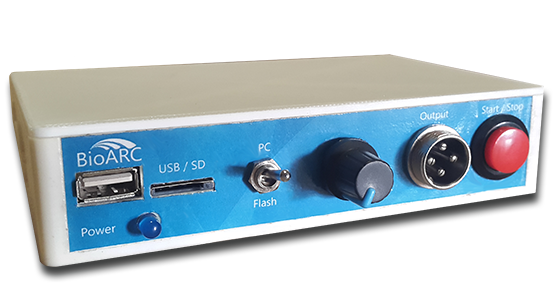 First do not hurt is a basic dictum of medicine. So it is important to have as our primary goal the precept of Healing, So this IS called responsibility medicine. The goal is to assist self-regulation and restore proper long term function. When function is restored, the symptoms leave by themselves. Remember, in natural healing, the FOCUS is not on stopping the symptoms but rather on restoring the functions then the symptoms will disappear.
BIO QUANTUM SOLUTIONS
make use of a biofeedback device called the SCIO (Scientific Consciousness Interface Operations) What makes the SCIO unique and very powerful is the connection that is made between the device and the clients hole body up to cellular level. Meaning we work with the cause not just the symptoms. The SCIO process phase is based on decades of scientific findings about the electromagnetic characteristics of the body. SCIO's whole purpose is to re-harmonize and reinforce the body's self-healing processes with some help. The client is attached to the system with 5 harness leads that attaches to the wrists, ankles and forehead.
Note
Although we have very good results with various kinds of disease even life threatening ones, we cannot guarantee how quick the client will heal, or how many treatments will be needed, since each individual differs in aspects such as vitamin and mineral contents of the body, to mention just a few. The client should take responsibility for his/her own health and let go of unhealthy habits and have the will to heal. We are supported by the Quantum Alliance group, which is a worldwide alliance of doctors and medical professionals sharing knowledge and experience.
Feedback
Hey everyone!
Positive reviews from awesome customers like you help others to feel confident about choosing Bio Quantum Solutions too. You know, those kinds of comments really help prospective customers to feel more confident in choosing us. Reviews help us to not only improve our services but also to let others know that we care about delivering the best quality. Seeing glowing reviews from existing customers makes others more comfortable knowing they'll get the support they need. It will be awesome if you could share any of what some of you have said to me in the To help with the review I have put a few questions below.
How long did you use our service before seeing results?
How did you find me, Estelle as a practitioner?
Specifically, what was the best thing about the service that stood out for you?
How likely are you to recommend our service to other people?
How has our service made an impact on your lifestyle?
Would you use this service again in the future?
What can my company do to better serve your needs?
Thank you in advance for helping me out!
Regards
Estelle
Bio Quantum Solutions
Bio Quantum facilitates the bodies own communication and programming to re-establish the link of communication that got lost
6 Maubern Road
Endicott, Springs
South Africa